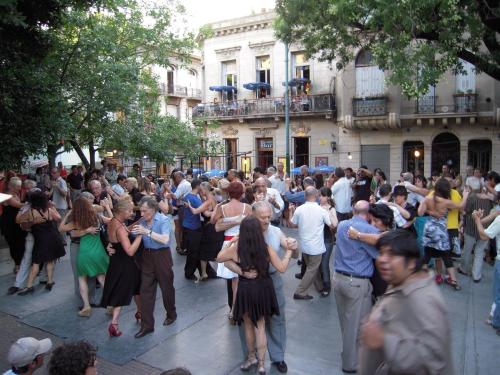 Plaza Dorrego, San Telmo Heart:
Visit the historic and bohemian district of San Telmo especially on Sundays. Two blocks from
Republica San Telmo
, our little B & B, you will find the famous Antiques Market. More than 30 thousand people enjoy the neighborhood every Sunday. Wonderful!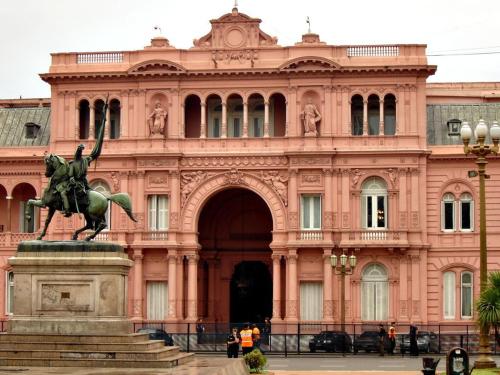 Plaza de Mayo and Casa Rosada: The main Square in Argentina. Surrounded by stunning buildings, this square is the most important center of public demonstrations. Every Thursdays, Las Madres de Plaza de Mayo make their famous rounds. The place is the center of power in Buenos Aires from the last 500 years. La Casa Rosada is open every weekend to the public. Make sure not to miss the museum in the back, under the Columbus Park: Antigua Aduana Taylor.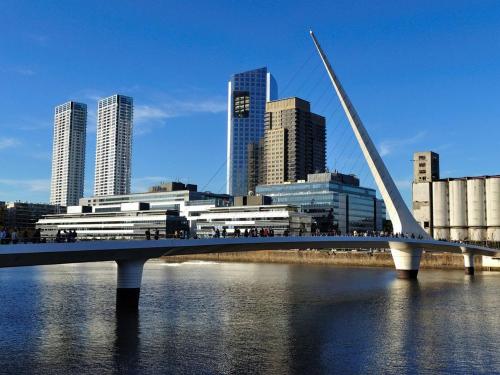 Puerto Madero: The most modern neighborhood in Buenos Aires. The port was renovated with the best restaurants, the highest buildings and parks with modern designs. A place to take pictures: Puente de la Mujer!
Caminito: Lovely location in Buenos Aires. Open every day of the year, visiting it with sunny days is recommended. Painted houses! The photo you want to get in Buenos Aires is there. Tango shows for great rates.
Recoleta Cemetery: Awesome cemetery in the center of what was the former richest neighborhood in Buenos Aires. It is recommendable to visit it in the weekends so you can combine it with the France fair and square.