Nuestros Servicios
Unforgettable experiences.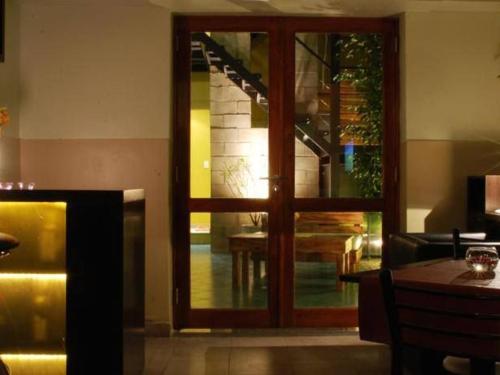 To be sure that you have the right expectations, we want to emphasize that we are a different hotel. You will be attended by young professionals with 10 years of experience in small Bed and Breakfast. We love serving our guests.
This means that atmosphere is relaxed and do not be surprised if you end up being friend of the owners.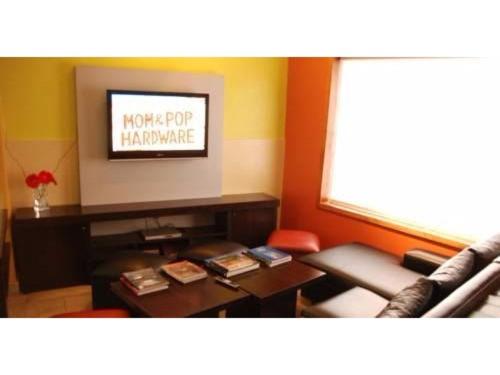 Share a barbecue, drink wine or go to the stadium to watch a football match are unforgettable experiences. We have 12 rooms, so the service will be more personal and informal. This does not happen in a common hotel and when you arrive after a long day, you will feel back home.